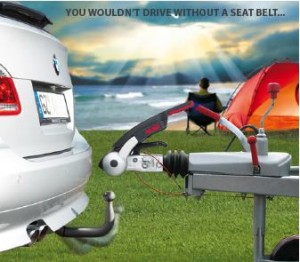 AL-KO ESC is a sophisticated electronic brake actuation system that automatically responds to the driving behaviour of the caravan by monitoring for any dangerous lateral movements and taking preventative action immediately – applying the caravan's electric brakes to maintain road position, making every journey you take safer and more pleasurable. The National Caravan Show will be held at Mystery Creek between the 28th of Feb and the 2nd of March. Swing by the Southern Star Caravans stand and watch demonstrations on the latest caravan road safety technology available.
Southern Star Caravans are one of two authorised installers in New Zealand, we can install ESC into any Caravan with AL-KO Electric Brakes, but if your caravan does not have them we can retro-fit so anything is possible.
For more information contact Southern Star Caravans on 07 849 2356, or visit www.southernstarcaravans.co.nz.